St. Edward's Knights of Columbus hosted this year's Bishop's Burse on Friday November 17.  This is the third year the Knight's held the event at St. Edward's. The Burse is an annual event hosted by the Knights of Columbus Councils in the Albany diocese.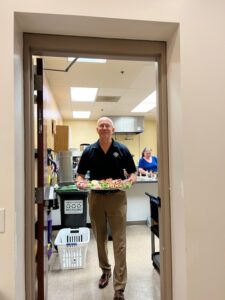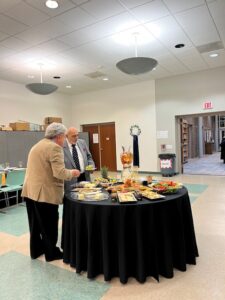 Each year, Councils donate money to the Bishop who uses it to support community and charitable organizations of his choice.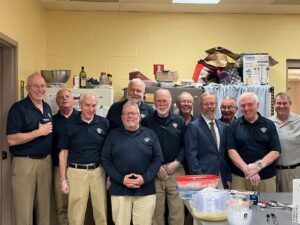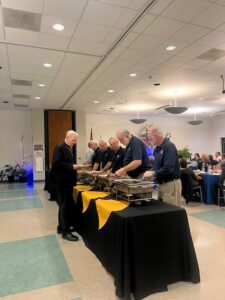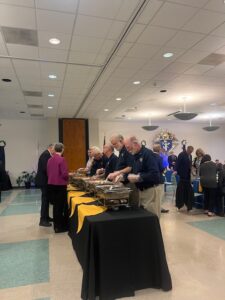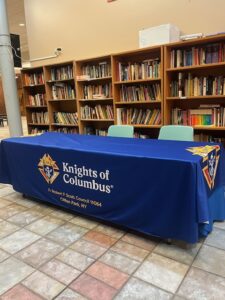 This year, Bishop Scharfenberger is donating all the money to the Diocese of Albany Ministry for People with Disabilities which helps those with varied, physical, developmental and emotional abilities participate fully in all aspects of Catholic life.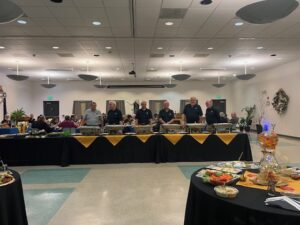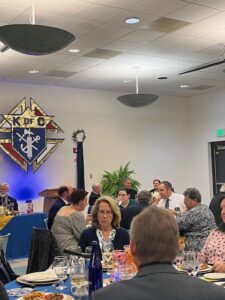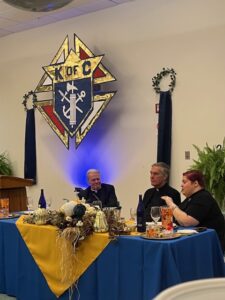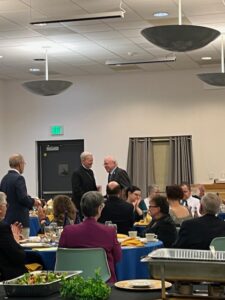 Thanks to Brother Dave Paradis.