Monthly Archives:
July 2017
Running test #2 to post to our new facebook page.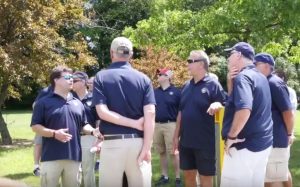 Recently the Knights of Columbus, #11064 from St. Edward's Clifton Park, marched in the Clifton Park July 4th Parade. Below is a short 2 minute video of the event!
Thanks to all for you support and walking with the Knights!