Brother Knights –
Those of you who helped out today. Excellent job. Although we only served about 160 Spaghetti and Meatball dinners, the food was always ready to be served and tasted great. We made money for our charities and hopefully had a good time doing it.
Special thanks to the following sponsors for their generous donations!
 [supsystic-tables id='5′]
For more photos from the day, click on the photo below for our own gallery of photos! We'll see you again in 2 weeks for the Fish Fry dinner on Ash Wednesday!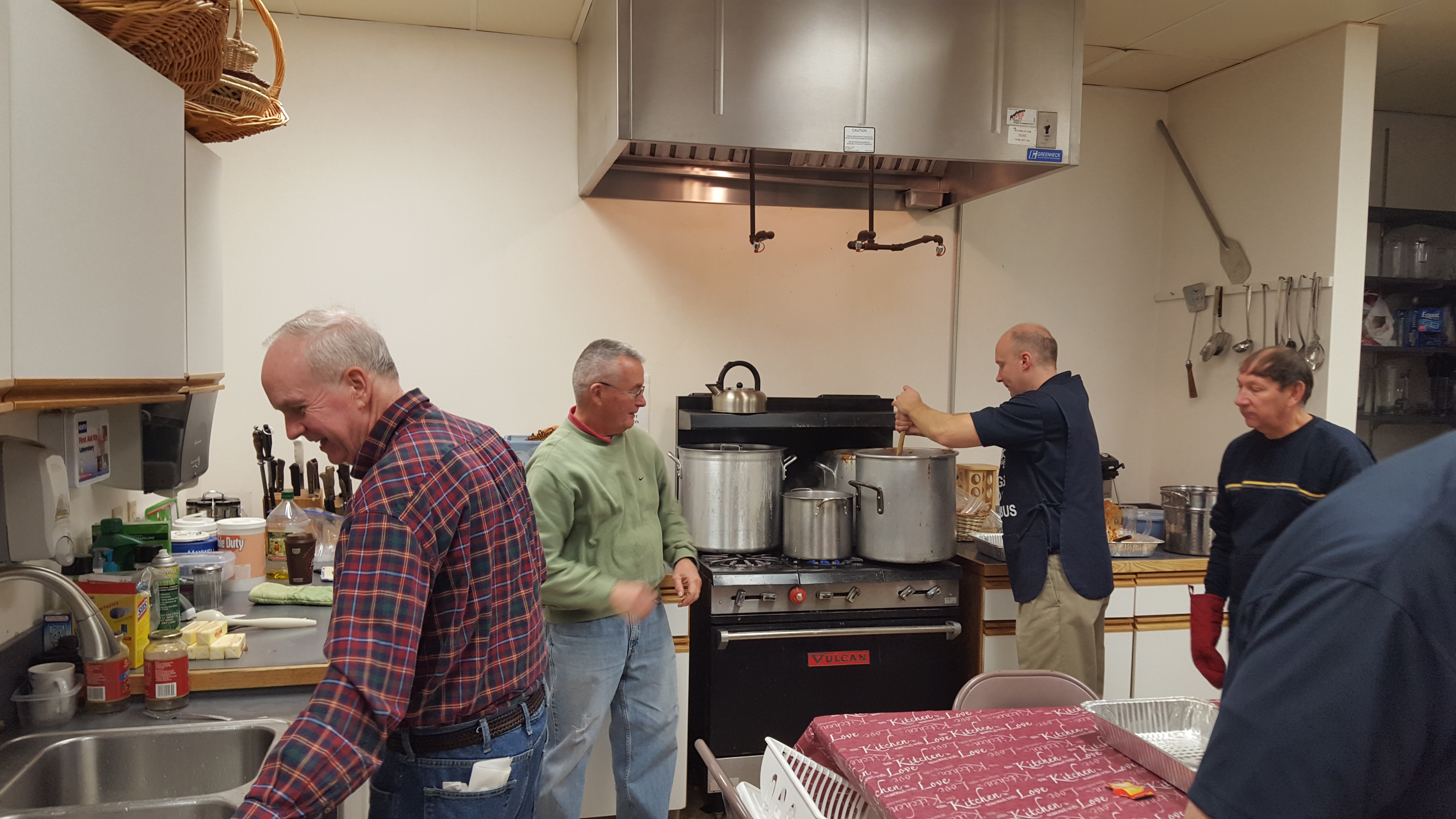 January 2016 Spaghetti Dinner